Design
Interiors Furniture Product

Belle

June/July Issue 2018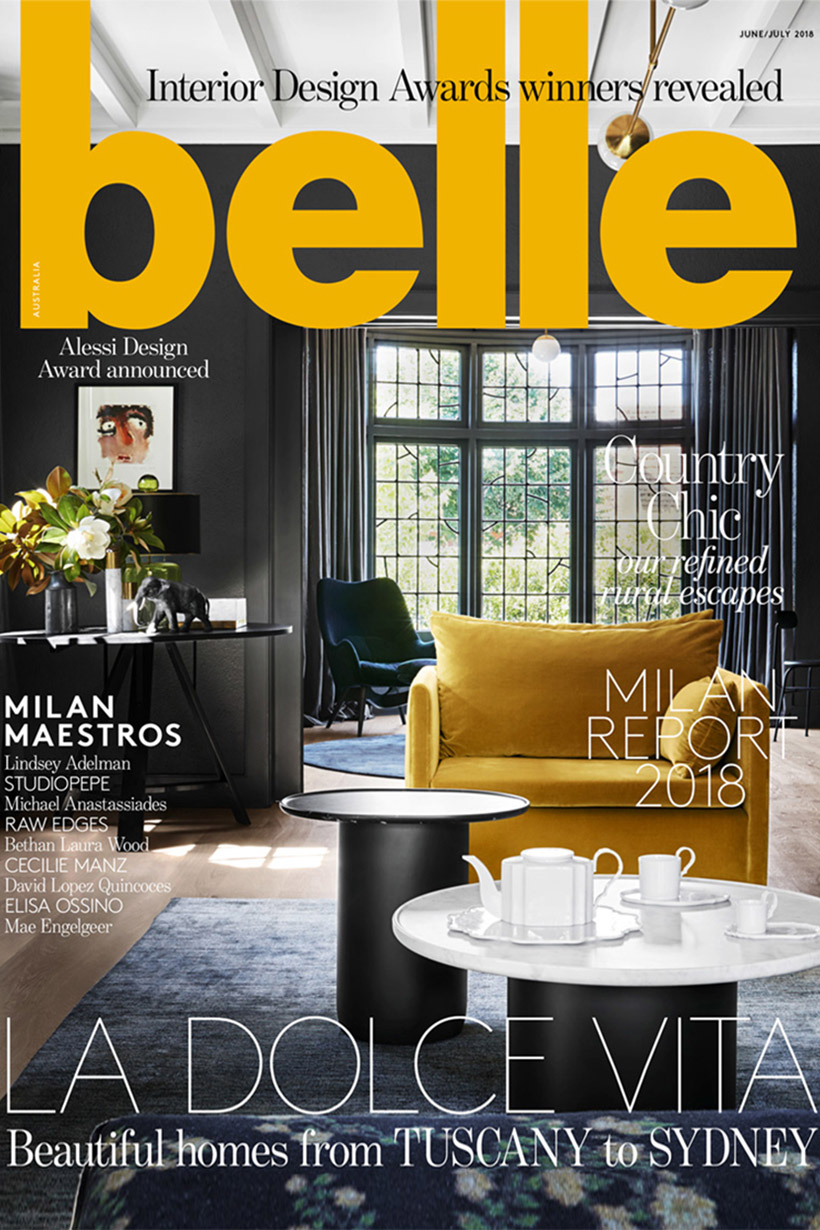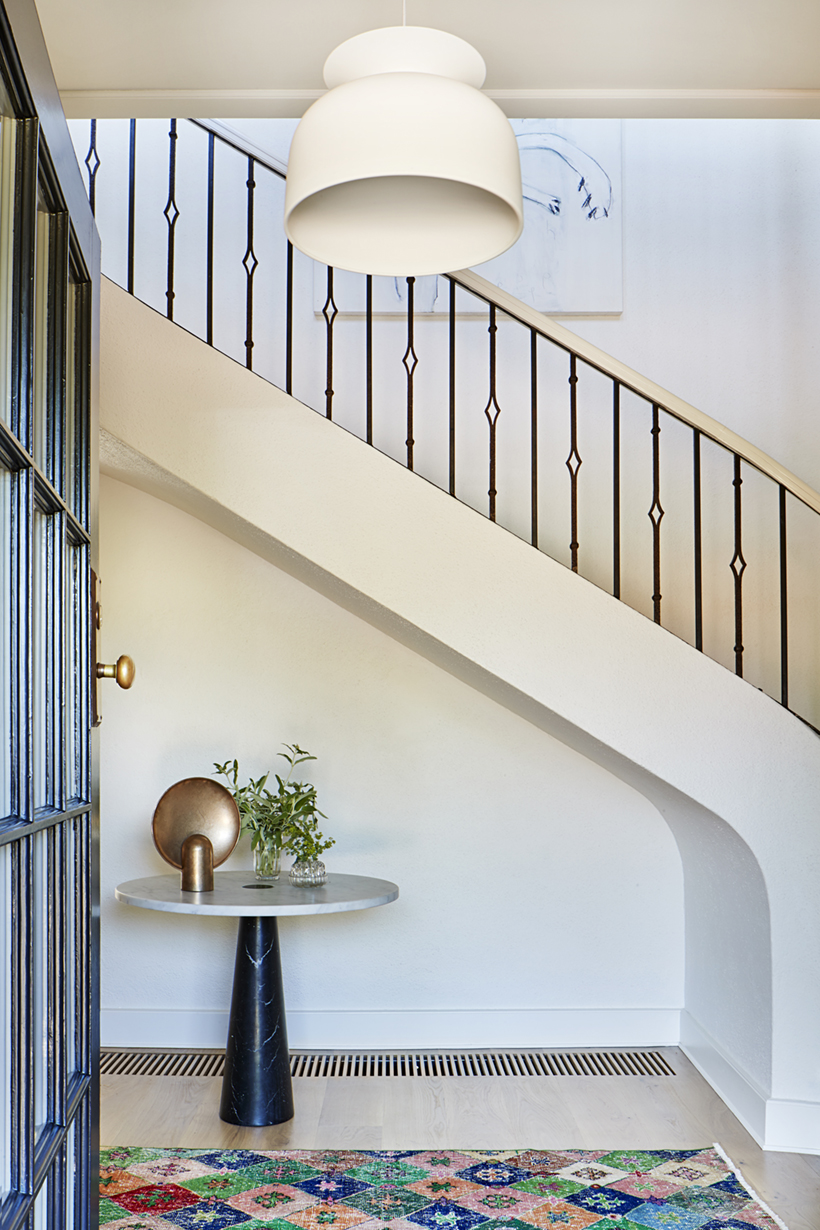 Made by Cohen
Susie Cohen set up her own interior design / interior architecture practice Made By Cohen in 2005, after working full-time for both Carr Design Group and Chris Connell Design since graduating from RMIT in 2000.
Each project is handcrafted by Made By Cohen; including design and documentation of all the interior drawings.
The practice celebrates life, family and creativity. Cohen's designs tend toward simplicity, with great importance placed on beautifully executed details. A strong signature to her work is the use of natural light and honest materials that age gracefully and acquire their own patina over time.
Awards / Competitions
2018 Australian Interior Design Awards
Shortlisted – Residential Design Award
2014 Australian Interior Design Awards
Shortlisted – Residential Design Award
2013 Australian Interior Design Awards
Shortlisted – Residential Design Award
2009 Australian Interior Design Awards
Shortlisted – Residential Design Award
2009 Australian Interior Design Awards
Finalist – Emerging Design Practice
2018 Houses Awards
Shortlisted – House Alteration & Addition Over 200m² Awards
2014 Houses Awards
Shortlisted – House Alteration & Addition Under 200m² Awards
2013 Houses Awards
Shortlisted – House Alteration & Addition Under 200m² Awards
2013 Idea Awards
Shortlisted – Single Residential Award
2009 Idea Awards
Shortlisted – Emerging Designer Award
2018 Dulux Colour Awards
Finalist – Single Residential Interior Award
2000 Fringe Architecture Awards
Winning Team
1998 Victorian Design Awards
Winner – Student Interior Design Award
Publications
Belle
June/July Issue, 2018
Belle
Smart Spaces Issue, 2017
Belle
October Issue, 2014
Inside Out
Issue 109, 2014
Inside, Interior Design Review
Issue 65, 2011
Vogue Living
Before + After Issue, 2010
Inside, Interior Design Review
Issue 58, 2009
Artichoke Design Awards Issue, 2009